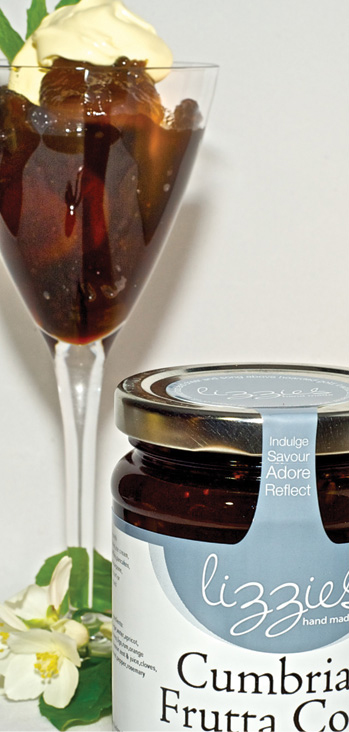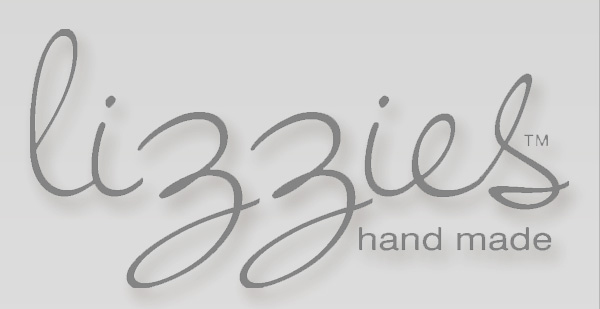 Indulge | Savour | Adore | Reflect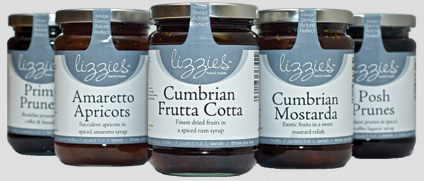 The Lizzie's Hand Made award winning range was created by Lizzie Smith, an exceptional Cumbrian producer taking her inspiration from the Italian gastronomic gusto she encountered on a visit to Umbria. Encompassing the regions taste and tradition whilst combining her passion for culinary creations, Lizzie's range now comprises of 5 decadent fruit compotes echoing the luxurious contents steeped in spiced syrup and opulent liqueur.
Cumbrian Frutta Cotta, Amaretto Apricots, Posh Prunes, Primi Prunes and the savoury envoy Cumbrian Mostarda provide a sleek and elegant display which boasts 2 Great Taste awards.